Transition Information
If you have any questions about the transition process which are not answered below, please contact: ths_office@swale.at
Important Notices
Information Evening - 11th May 17:30 - 19:00
Transition Days - 3rd - 6th July - Read More
School Prospectus
---
Welcome Year 6
Welcome to The Holmesdale School and thank you for visiting our transition page. Our aim is to create a thriving learning community, where both students and staff are ambitious, determined and resilient in their journey through the school and beyond.
We provide a high quality, ambitious curriculum which ensures students are independent, resilient and suitably equipped for lifelong learning. We achieve this through celebrating personal excellence on each individual's unique learning journey.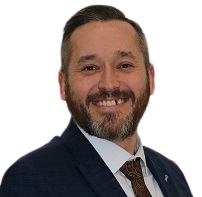 Students are encouraged to work to the best of their ability, to reflect upon and improve their work and achievements, and become involved with the school and local community.
We work closely with the Swale Academies Trust, which enables our staff and students to access best practice across many excellent schools in both Kent and East Sussex. As well as extensive training opportunities, there are a number of events and competitions throughout the year that our students are involved in.
We look forward to welcoming you to our school in September.
---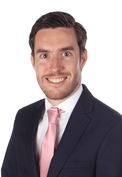 Hello! I'm Mr Naylor and I am an Assistant Headteacher and Principal for Key Stage 3 at The Holmesdale School.
My role is to ensure you can achieve the best you can, whether it's in your different subjects, your behaviour or your attendance. I work closely with Mrs Adams and Mr Emery, the Learning Leader for Year 7, who also works with you looking at the progress you are making in your lessons.
I look forward to seeing you soon and working with you through your Key Stage 3 years.
---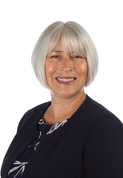 I'm Mrs Adams, the Student Support Manager for Year 7 at The Holmesdale School.
My role is to help you settle into life at Holmesdale as quickly and smoothly as possible. I'm here to help you with any worries or problems that you may have. I believe there is no problem that we cannot resolve if we all work together.
I'm looking forward to getting to know you in September.
---
Jewellery
Please note that we operate a strict no jewellery policy. Any students found to be wearing jewellery will have the item confiscated and a parent/carer will have to collect the items from reception.

---
Uniform
Here at The Holmesdale School our students take pride in their uniform and are always smartly dressed, correctly equipped for each lesson and ready to learn. You can find a list of the required uniform and PE kit below. School uniform can be purchased from Pages School Wear. Please click below to purchase uniform.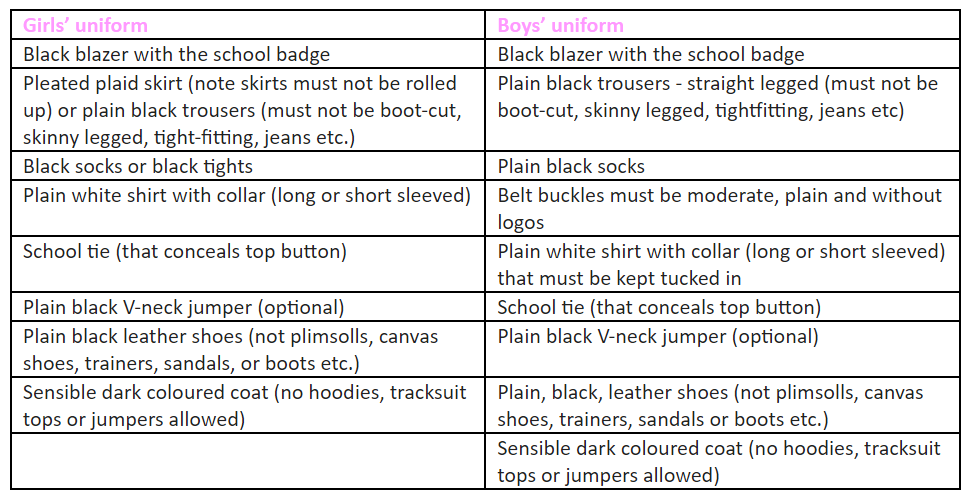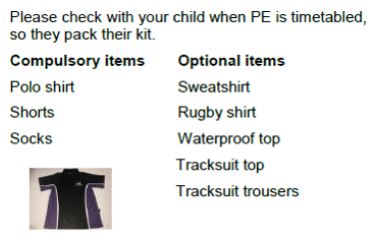 ---
Equipment
All students must be equipped with following items:
pen, pencil, ruler, rubber, calculator, sharpener, scientific calculator and school bag.